AIRSTAR Starter kit neo film 4.4 Package Contents Starter kit :
Neo + Controller Kit + Elec. Pump + Packaging
neo film is the new LED lighting balloon dedicated to our Film range
available in 1.2m, 2.2m and 4.4m
The neo film is our latest innovative inflatable LED tubelight dedicated to filming. Just inflate it and enjoy our easiest and high quality lighting balloon! The neo film will fulfill all your needs on film sets for cinema, commercial, video, TV…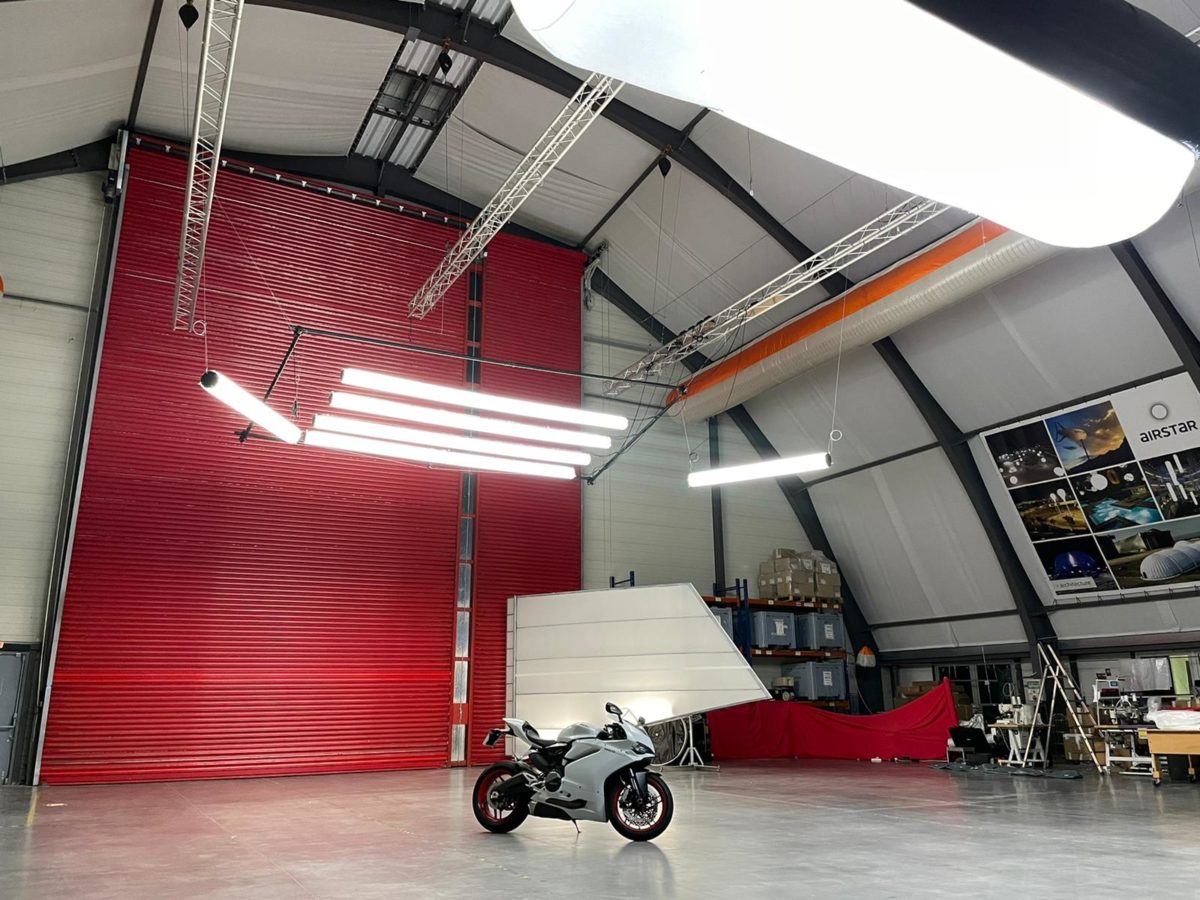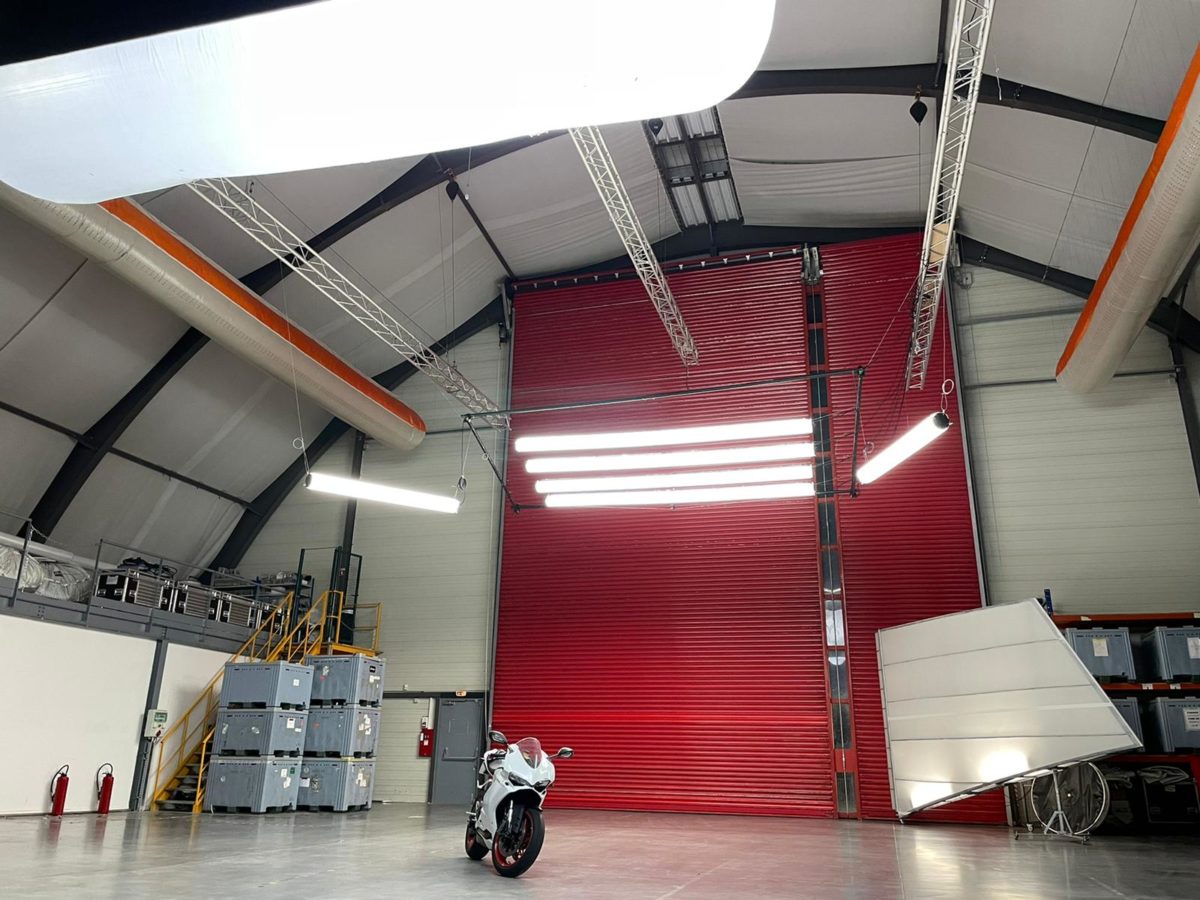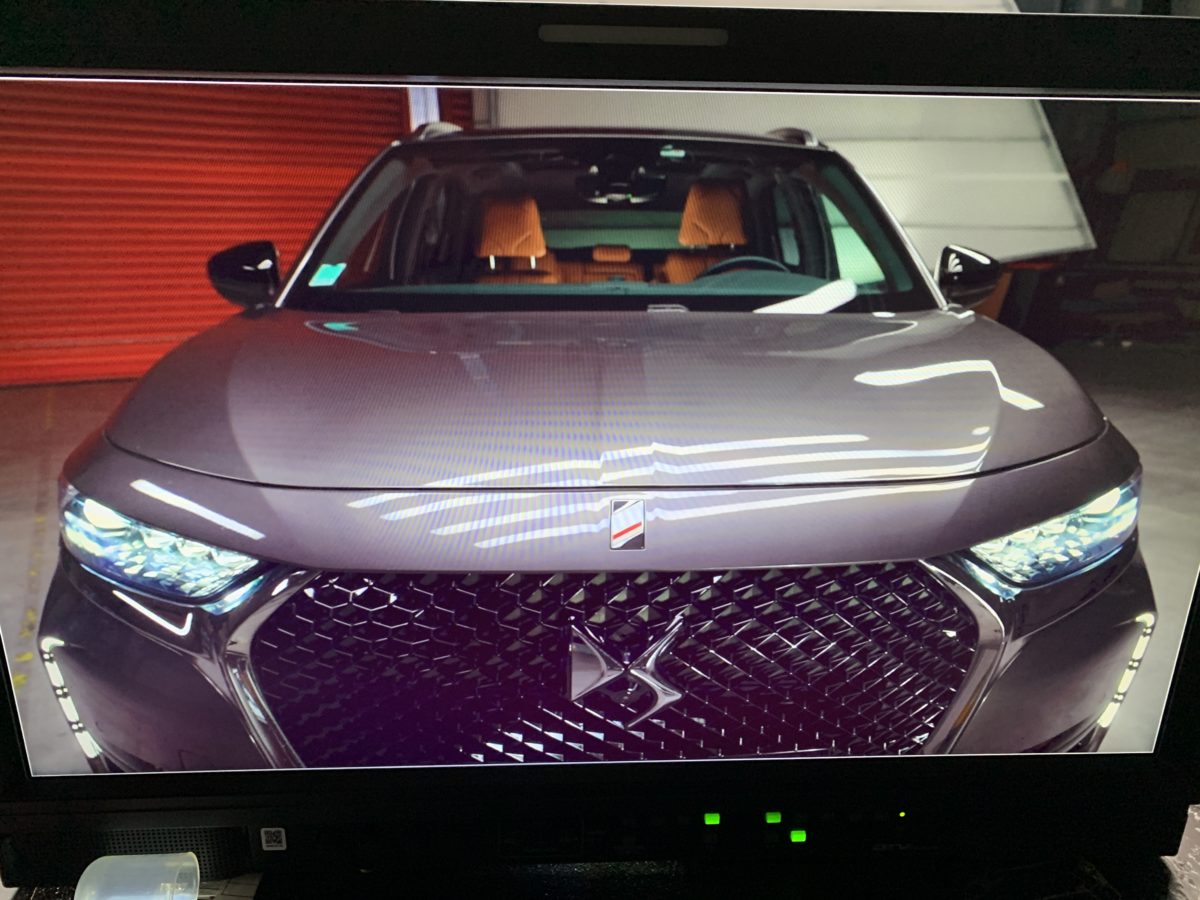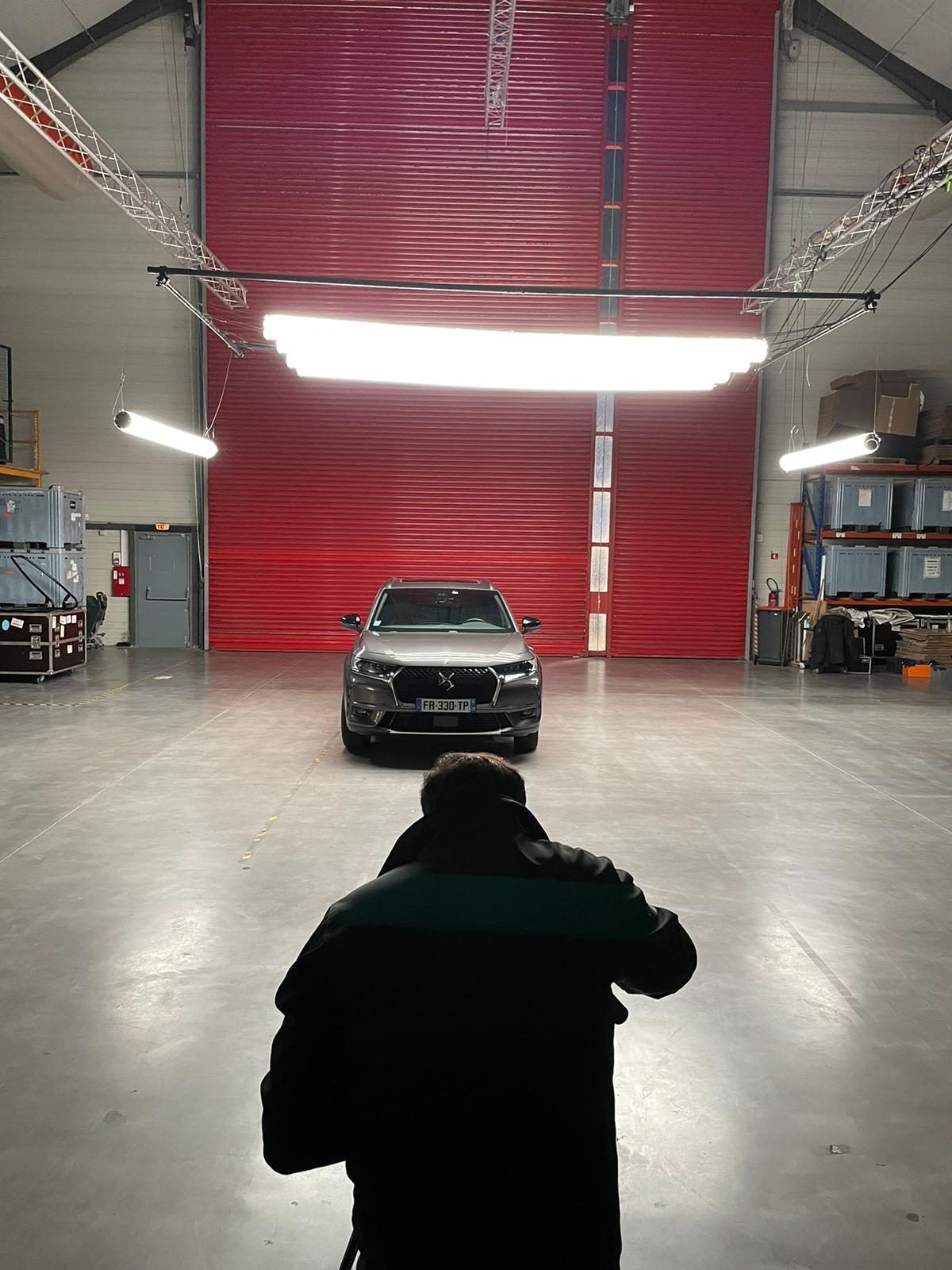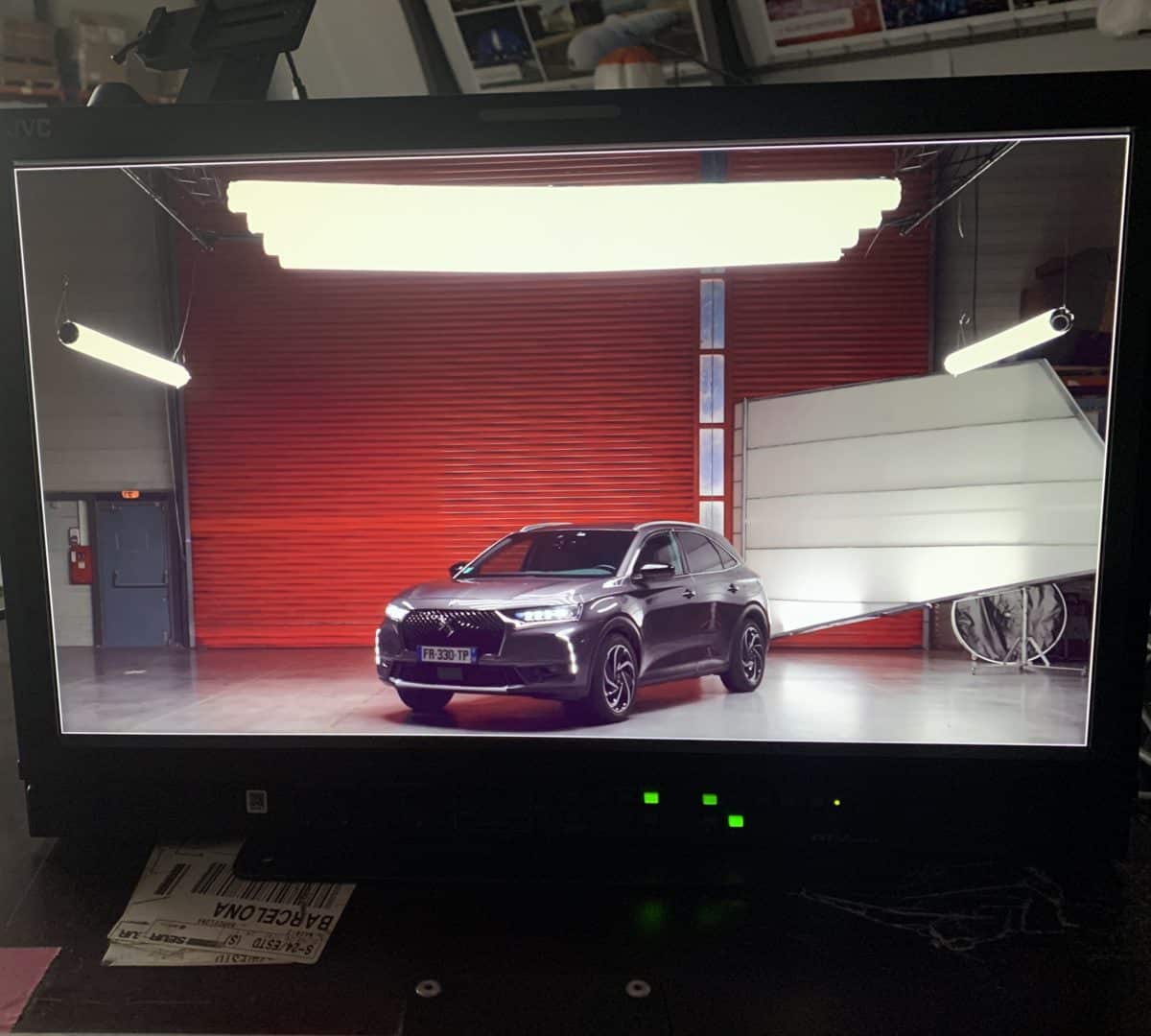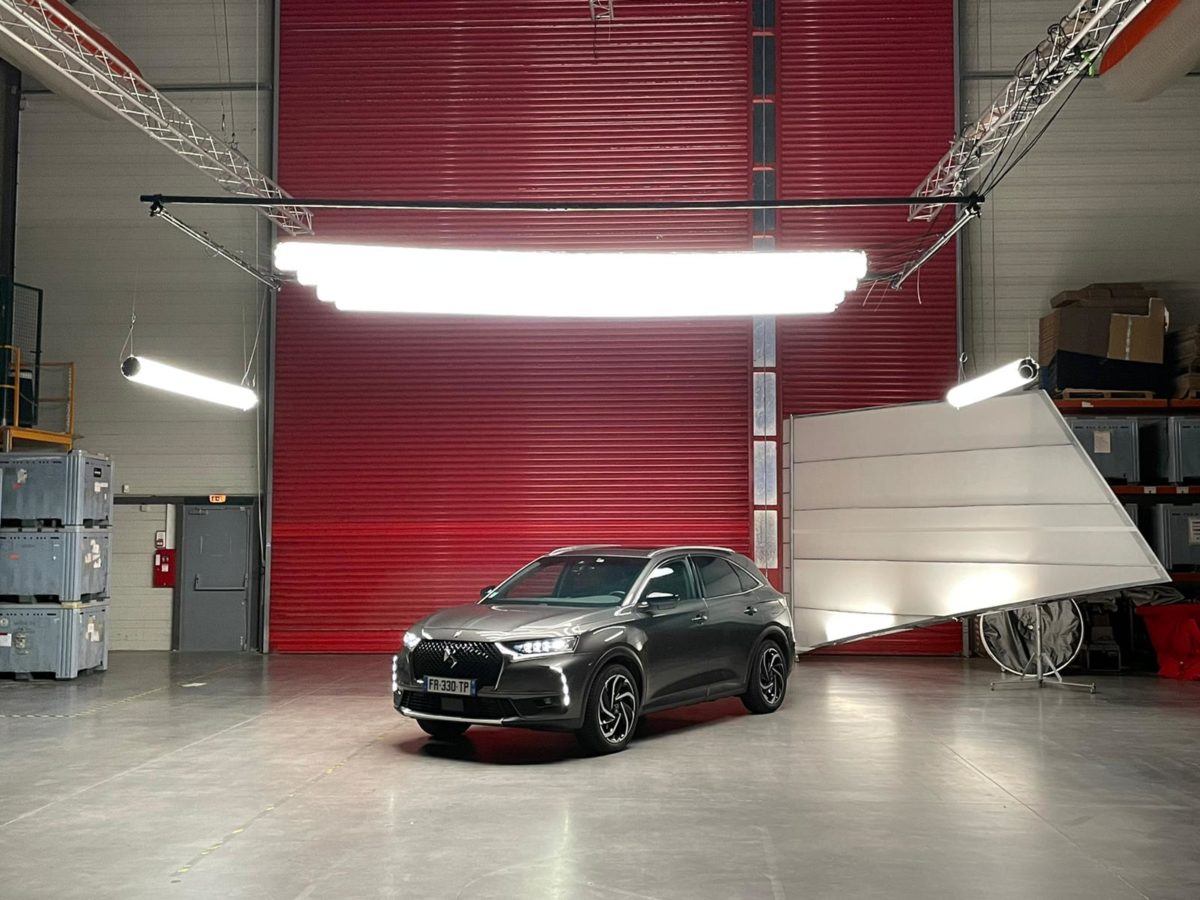 Plug & Play
super light weight
1.2 m: 476 g (1.04 lb)
2.2 m: 1 kg (2.2 lb)
4.4 m: 1.8 kg (3.9 lb)
light efficiency
from 2 500 lm to 10 000 lm
colour temperature: 2 200K – 6 500K
TLCI 5600 K: 99
easy to live with
just inflate it!
easy LED patch install
high quality & all-in-one packaging
conceived with and for filming professionals
flicker free
no noise (0 db)
Exalux controller & V-Lock batteries (optional)
fix it everywhere in less than 5 minutes
rigging accessories: handle, Velcro loop, aircraft cables, emerillon
multiple fixing solutions
versatile product
Ø: 20 cm
unique Airstar handle to ease manipulation
The neo film by Airstar
Lighting balloon content: Envelope and LED patch, Split XLR 4P – Tiny XLR, Extension wire Tiny XLR 3P (4.5 m I 14.7 ft) + Rigging accessories: handle, Velcro loop, aircraft cable, emerillon + Repair kit + User manual.
> ENVELOPE + LED PATCH
> ACCESSORIES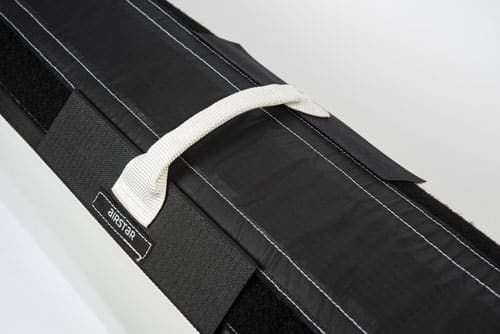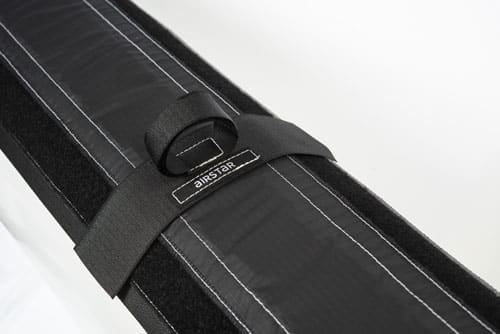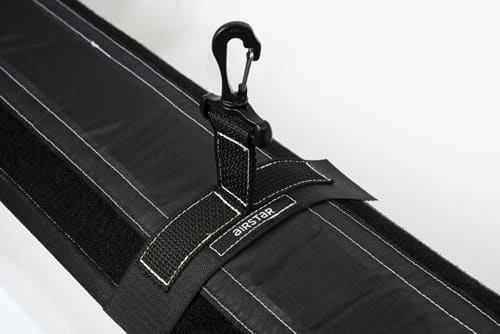 >

 CONTROLLER KIT
Content: Exalux Ledmaster Pulse Controller DMX + Power supply + Extension wire 1,5 m (3.2 ft)
To control the colour temperature and the light intensity thanks to the LED screen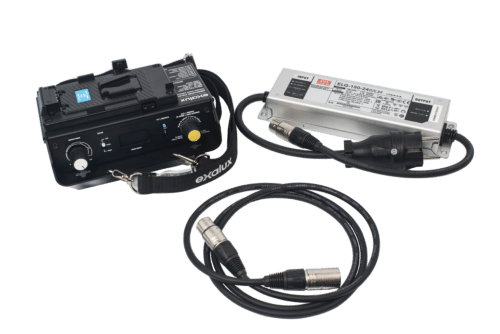 From 2 200 K to 6 500 K in one wink with Exalux Ledmaster Pulse Controller



>

 WIRELESS DMX KIT
Content: Wireless remote control + 3 antennas + 3 D-Tap USB adaptators
To drive up to 3 neo film in DMX
>

 MULTIPLE FILLING OPTIONS : UP TO 3 NEO FILM IN 1 PACKAGING!